Alright, I've had some inquiries about this tshirt design: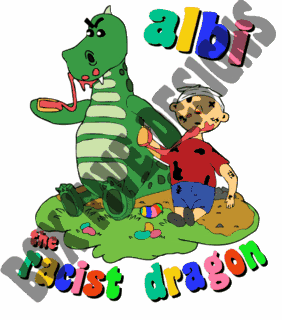 This poll is to see how many people might want one as it is quite expensive to make only a few versus many.
And just for fun, testimonies!
"Its cool. It looks like a shirt from the 80s."
-Jemaine
"Wow, naw its great! Its kinda like a retro shirt."
-Bret
::)