So I didn't do this ages ago when I should have, but here are the pics from when I met the boys in Chicago and Columbus...per Chrissy's request
Chicago--Jemaine gives good face.
Bret... <3
My magazine cover...complete with an orb over Bret due to the intense flash on my crap camera.
Columbus
Jessie patting Jemaine's belly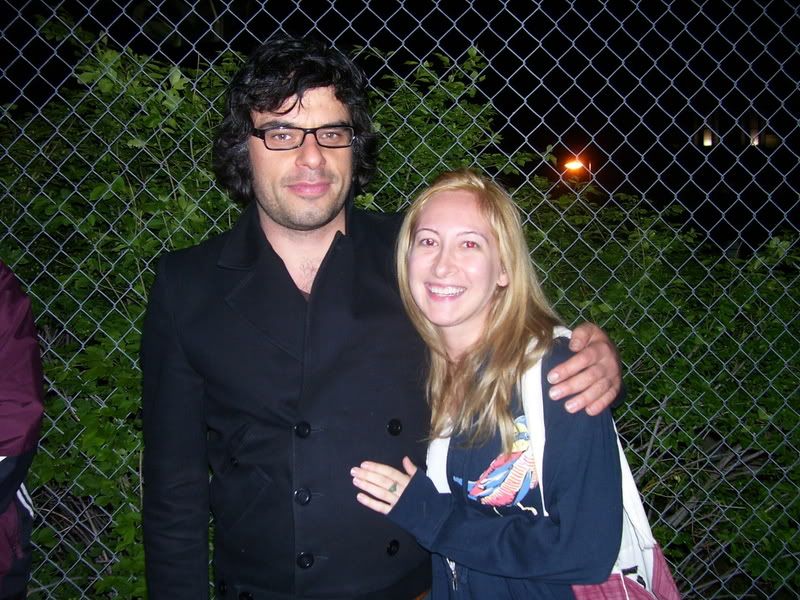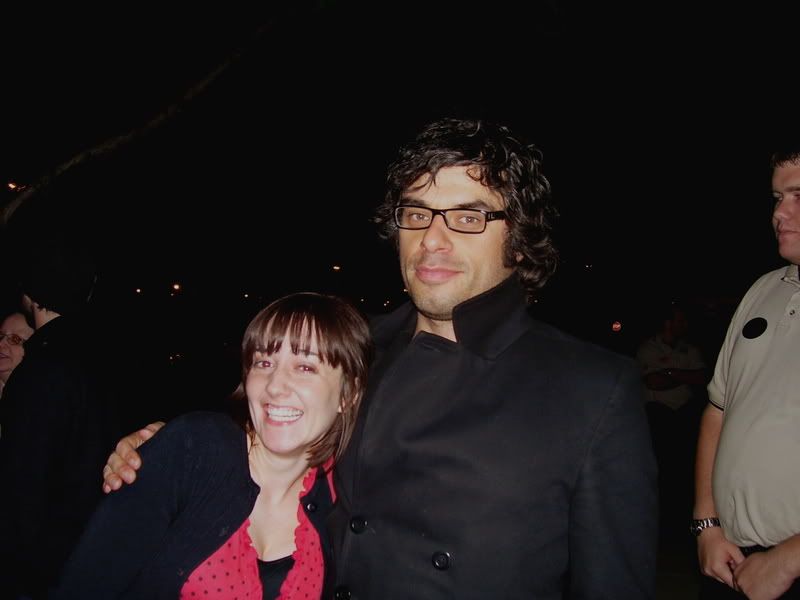 Jessie is my hero!
Six hours in the car did me no favors. But Bret's still cute.