Pics now, recap in a bit. I only have three with my little digi because my fancy-pants professional photographer friend conveniently showed up after I had finished talking to Jem. As soon as Brian uploads the rest, you'll be the first to know. :)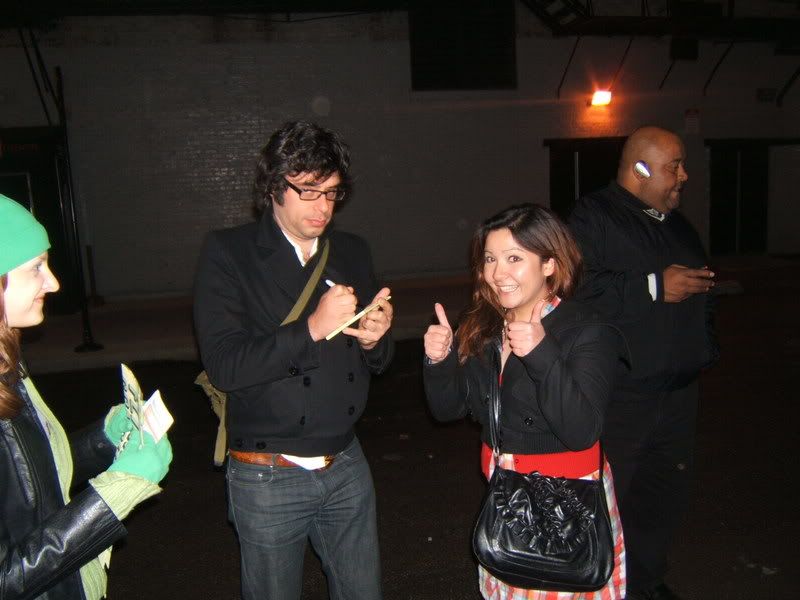 I'm surprised I didn't pull out the finger guns....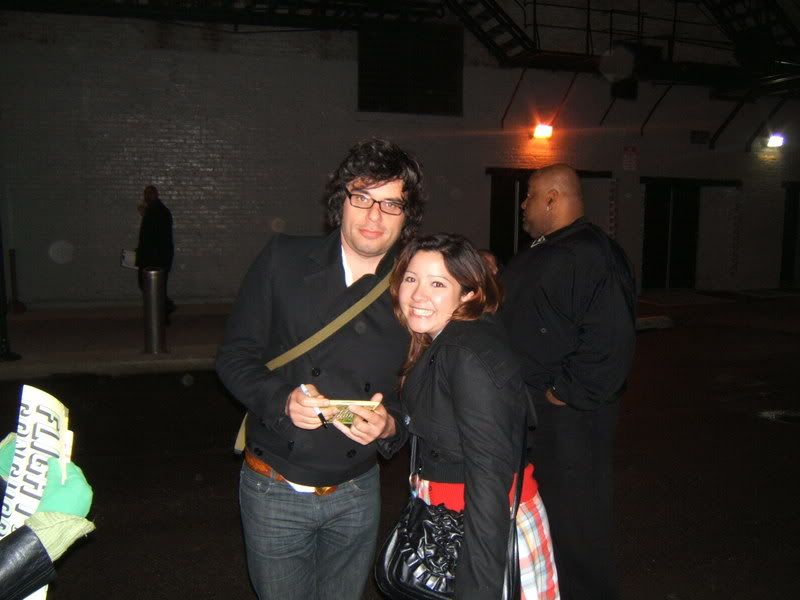 My face looks like it's about to pop. wtf.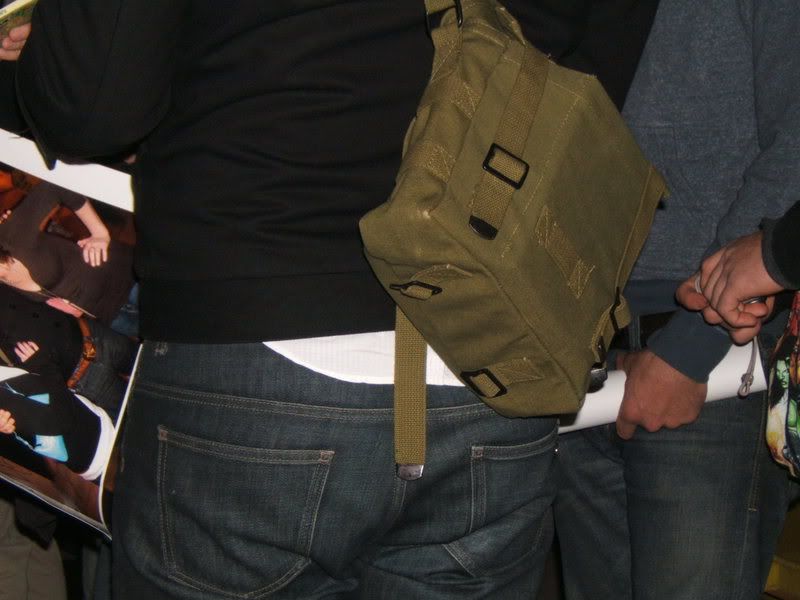 I...had to do it. Yes, I'm depraved.