caiknbake wrote:these are awesome!!!!! the freezer one is my favorite
thank you. :3 they may do more geegs around my house...
I've just almost gotten done making lil Murray and Dave and Mel.. so... moreadventures... it is actually way more fun than I anticipated.
WOO.
That said...



Being The Most Popular Folk Parody Group in Elizabeth's Room has many advantages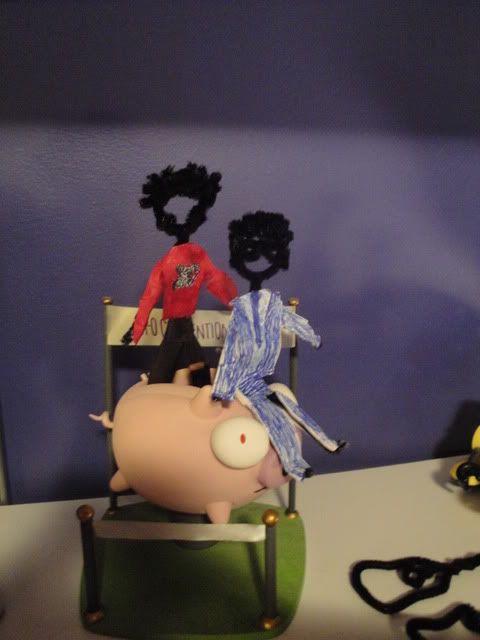 Little Bret and Jemaine always have access to the finest transportation.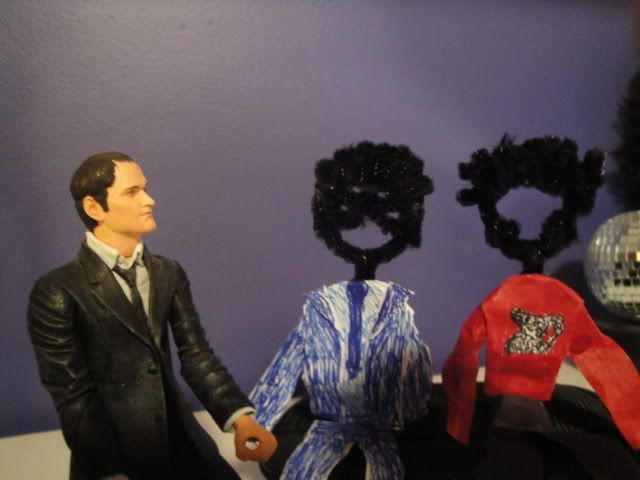 They get to rub elbows with distinguished film-makers.
and of course they get the wonderful oppourtunity to collaborate with other
big musicians
they might not meet otherwise.
ADD:
(ps:hahaseewhatIdidthere?)
(pss: if they really DID collaborate, the product would probably be...ohmygodwhatIdon'teven.
though they are heavily influenced by dub and so on...so it might be a nice fit with some of Bret's other past projects...I'M RAMBLING.
)