sargifster wrote:I'm a bass and guitar player and I was so tempted so many times with this auction on ebay.

I'm so glad it went to someone who obviously loves it so much - and to a Conchords fan.

It makes me feel better for not buying it now. :) I was also unsure about the beatupness of it from the ebay photos. :)

Looks good.
Thanks man! Wow,I wondered if anyone else was watching that auction. I knew I was taking a big chance but I have done stupider things than buying that bass.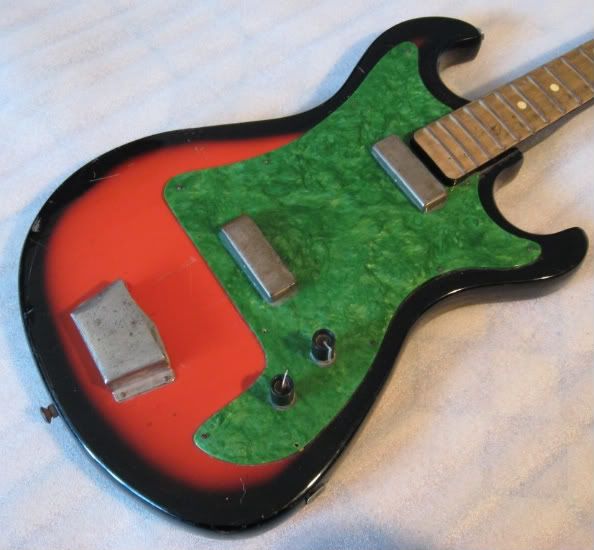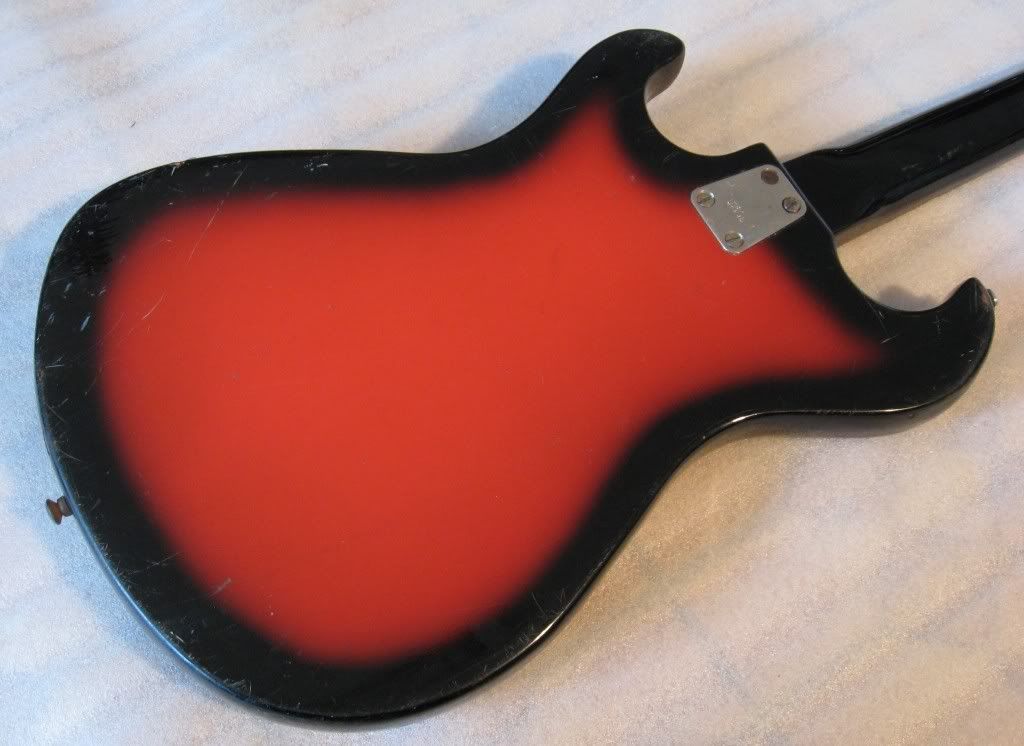 Fortunately all the electronic worked,the neck is straight and the frets are ok,so all in all it is a very playable bass and it sounds good.